The GEM PhD School Mourns the Loss of Professor Mario Telò
With profound sadness, we have learned of the passing of Professor Mario Telò - founder of the GEM Ph.D. School & International Advisory Board president.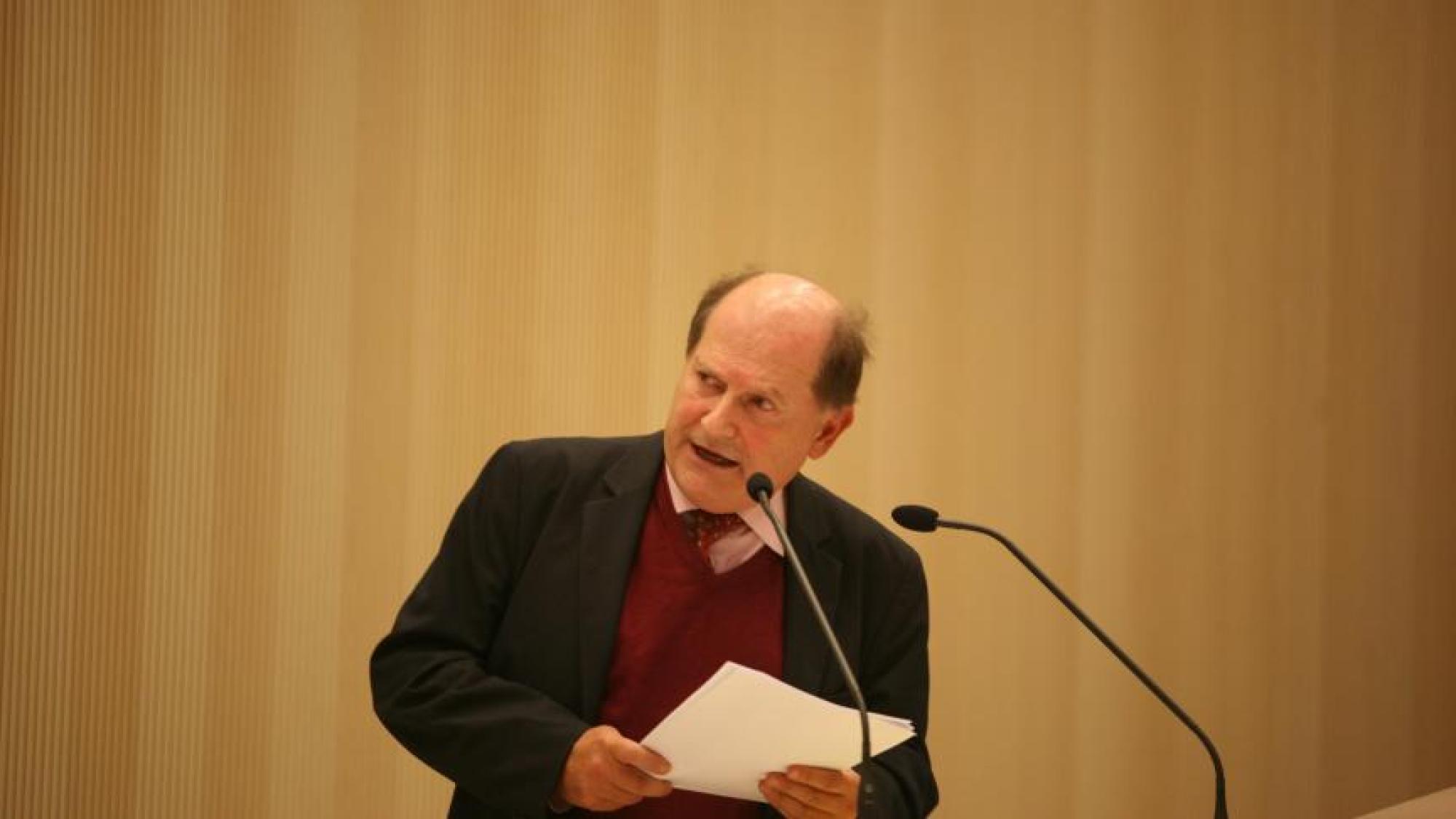 Professor at the ULB since 1986/7, holder of a Jean Monnet Chair ad personam since 1994, Director of the Political Department of the Institute for European Studies (1989-2004), President of the IEE (2005-2009) and Vice-President (2009-2015), member of the Royal Academy of Belgium, Professor Mario Telò has marked the institutional and intellectual development of international relations and European studies across a range of institutions, communities, and disciplines.
The passing of professor Mario Telò sees both the GEM Ph.D. School and the Institut d'études européennes lose a committed intellectual, who was both an internationally recognized published scholar and a much-appreciated mentor. Many of his colleagues and collaborators across a great number of European and international projects will also remember him as a great intellectual and institutional entrepreneur. Through his dedication to the European project, interdisciplinary research, multilateralism, and internationalization, Professor Telò has helped shape consecutive generations of researchers in Europe and beyond.
Among Professor Telò's numerous scientific and institutional achievements, the foundation and development of the GEM PhD School figure prominently. Under his generous stewardship, what started between 2005 and 2010 as a series of Ph.D. summer schools has since evolved into an internationally recognized transnational doctoral school with more than 50 Alumni spread across the globe.
With professor Telò at its' helm, the GEM Ph.D. School was launched in 2010 and promptly recognized as an Erasmus Mundus Joint Doctoral Program on "Globalisation, the European Union and Multilateralism" (2010-2018). In 2016, it was relaunched under the joint stewardship of professors Telò and Weyembergh as a Marie Skłodowska-Curie Action Innovative Training Network (2016-2020). At present, in its third iteration, it continues under the tutelage of Professor Coman under the aegis of the GEM-DIAMOND project.
Professor Telò remained a guiding light throughout these two decades of development. He presided over the academic boards of GEM and GEM-STONES before taking on that same leadership role of the International Advisory Board of GEM-DIAMOND. While he was personally involved in the supervision and/or evaluation of over a dozen of the graduated doctoral fellows, all members of the community were touched by his intellectual enthusiasm, eclectic curiosity, and commitment to the stewardship of young scholars.
To his loved ones and all those affected by this loss, we offer our sincere condolences and our deepest sympathy.
Dear Mario, We will all miss you!