Happy Lunar New Year (Year of the Rabbit)!
新年快樂!兔年行大運!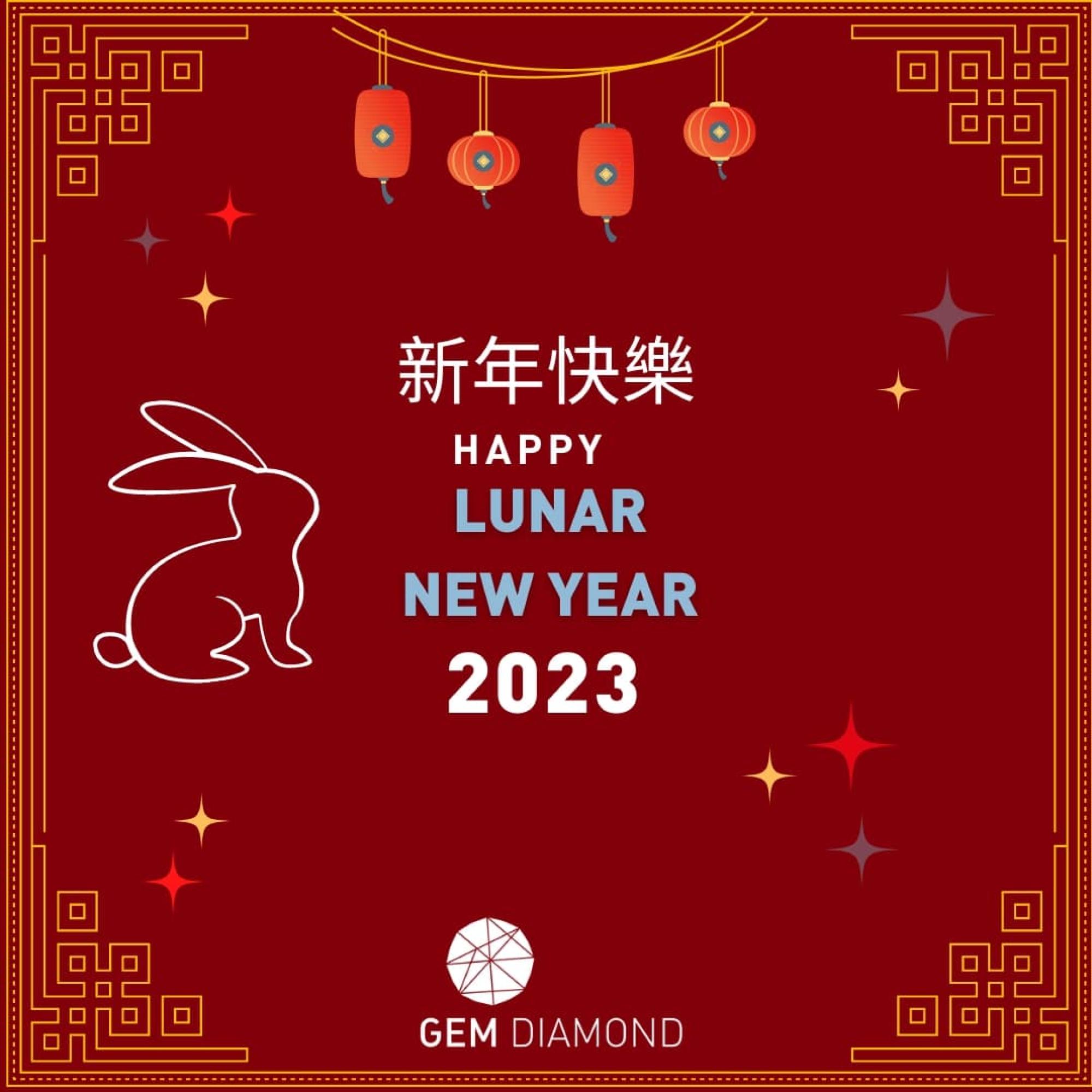 As January 22 marks the first day of the Year of the Rabbit on the Chinese lunar calendar, the GEM-DIAMOND community wishes you a happy Lunar New Year, as well as a peaceful and prosperous Year of the Rabbit.
From Brussels, I enjoyed the precious family time and new year celebrations back home in Taipei online. I tried to cook traditional dishes on my own. But I still miss my all-time favorite 佛跳牆(literally Buddha Jumps Over the Wall) very very much! Traditionally, 佛跳牆 contains meat, thus forbidden for the Buddist who abides by the stricly vegetarian diet. Nonetheless, the dish is too good for a Buddist to resist the temptation. Therefore, they jump over the wall to enjoy it!
Following an eventful Year of the Tiger (my zodiac sign), the global community has to work closer together to make the Year of the Rabbit as peaceful and kind as rabbits.
My arrival in Brussels and the start of the GEM-DIAMOND program have been very smooth and welcoming thanks to the whole GEM-DIAMOND community.
From Brussels, to Cluj, Copenhagen, Amsterdam, Québec, and Tokyo, the GEM-DIAMOND program is a truly international journey for me. And I look forward to all the intellectual adventures to come.
Happy New Year!
新年快樂!
Sincerely,
Jing-Syuan Wong