GEM Winter 2022 Newsletter
The Winter 2022 Issue of the GEM Newsletter includes all the latest news from the community and its members.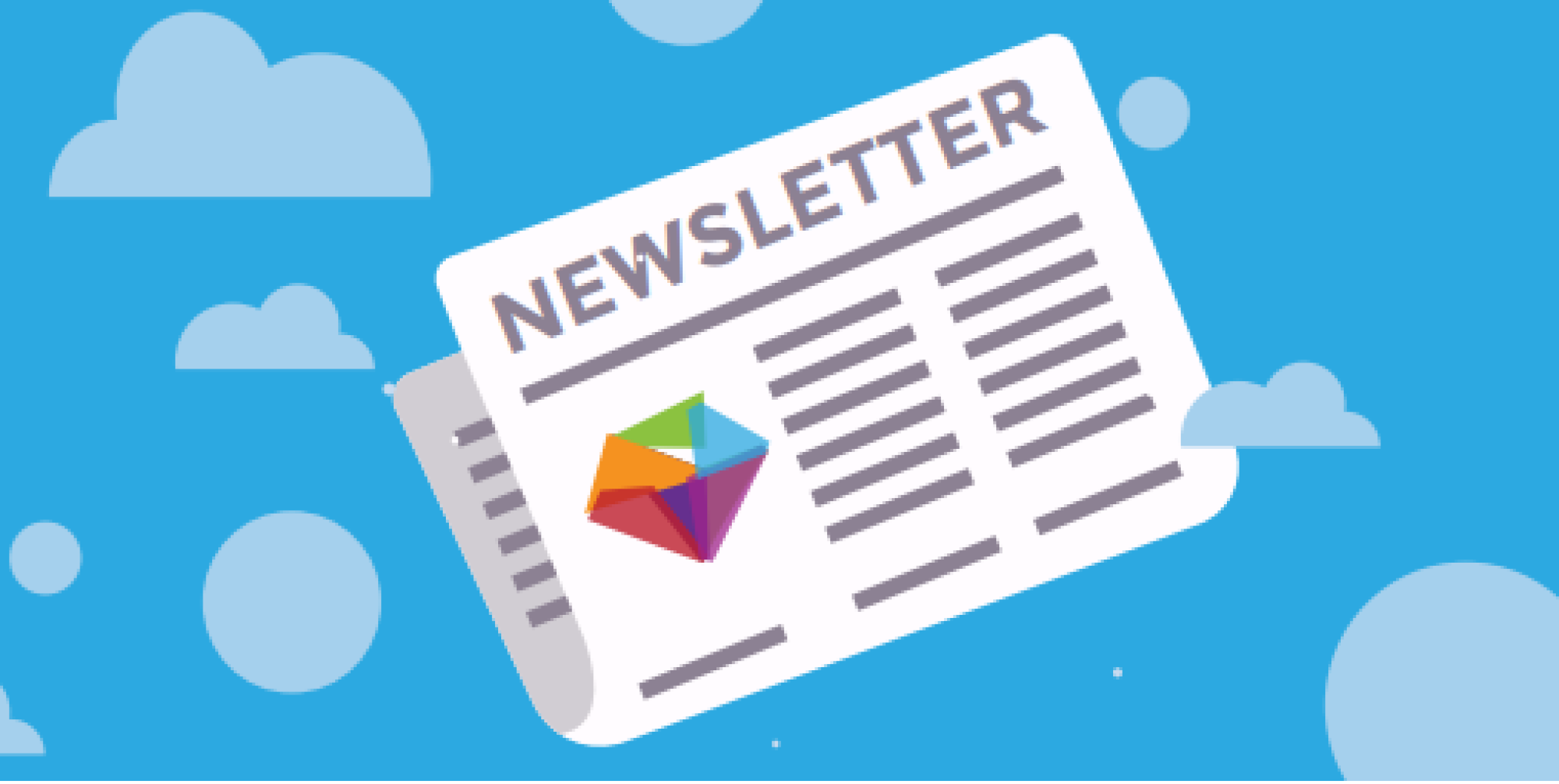 You can find the most recent Winter 2022 issue HERE
As the GEM Ph.D. school continues its evolution, with the GEM-DIAMOND project serving as the program's third iteration, the associated communication tools must evolve as well.
As such, this will be the last GEM-STONES Newsletter, with the year 2023 marking the launch of a new GEM-DIAMOND newsletter. Obviously, both the content and the community members covered by the GEM-STONES Newsletter will migrate to the new platform which will be circulated on a trimestrial basis over the next four years. We expect to launch the new Newsletter at GEM-DIAMOND's first annual conference in March 2023. We, therefore, invite you all to keep an eye out for the inaugural Spring Issue of the GEM-DIAMOND Newsletter. As this new Newsletter will substitute itself for the existing one, we will migrate the recipient list from the GEM-STONES Newsletter to the to-be-created GEM-DIAMONd one.