GEM Spring 2023 Newsletter
The Spring 2023 Issue of the GEM Newsletter includes all the latest news from the community and its members.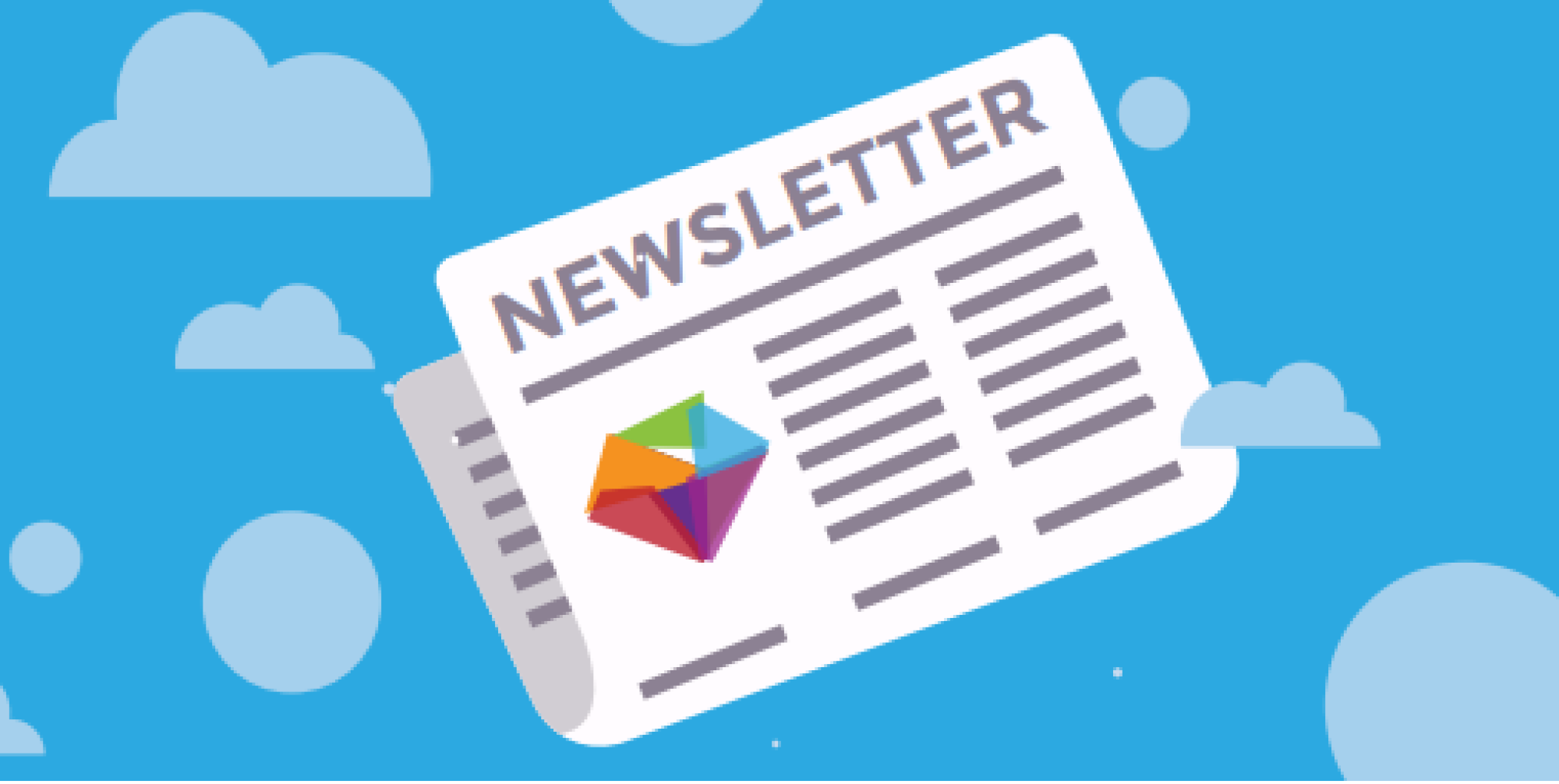 The most recent Spring 2023 issue of the GEM Newsletter: HERE
Extra! Extra! The latest issue of the GEM Newsletter is Out! Spring 2023 is witness to the 11th issue of the GEM Newsletter in its current form. As the GEM community has grown so has its in-house newsletter, with ever more people, activities, publications, and achievements to report on. The newsletter is above all a shared space bringing together the different communities involved in and associated with GEM.
First, it is to be an intergenerational bridge offering current fellows insights into the ongoing work of the Alumni, and vice-versa. Research findings, publications, news items, feature articles as well as a number of other instruments are all to help the different generations of GEM scholars remain aware of each other's realizations. Future developments will see these interactions further fleshed out beyond mere information provision in favor of more substantive interactions.
Then, the newsletter is also to be a platform gathering together several sources and outcomes from an array of associated or germane projects, involving either members of the GEM community, or covering similar topics to those explored by the community. While individual project websites - including GEM-DIAMOND's own website - offer communication content on their specific outcomes, the GEM newsletter hopes to serve as an aggregator of sorts drawing the attention of its community members to a cross-section of elements produced across a range of programs, thus inviting individual readers to further explore those of specific interest to them.
Lastly, it is to serve as a news board informing the community as well as interested third parties of the latest activities associated with either the GEM-DIAMOND community or the GEM Alumni. This obviously includes recent conferences, presentations, and presentations, but also a wider range of more diverse achievements. For example, this issue highlights some research and entrepreneurial initiatives carried out by GEM Alumni in the field of sustainability.
Wishing you all a good read!