Doctoriales of GrUE: Scales of Europe
From 1 to 3 June 2023, Jing-syuan Wong (GEM-DIAMOND Fellow) joined the 2nd Doctoriales organized by GrUE & GIS.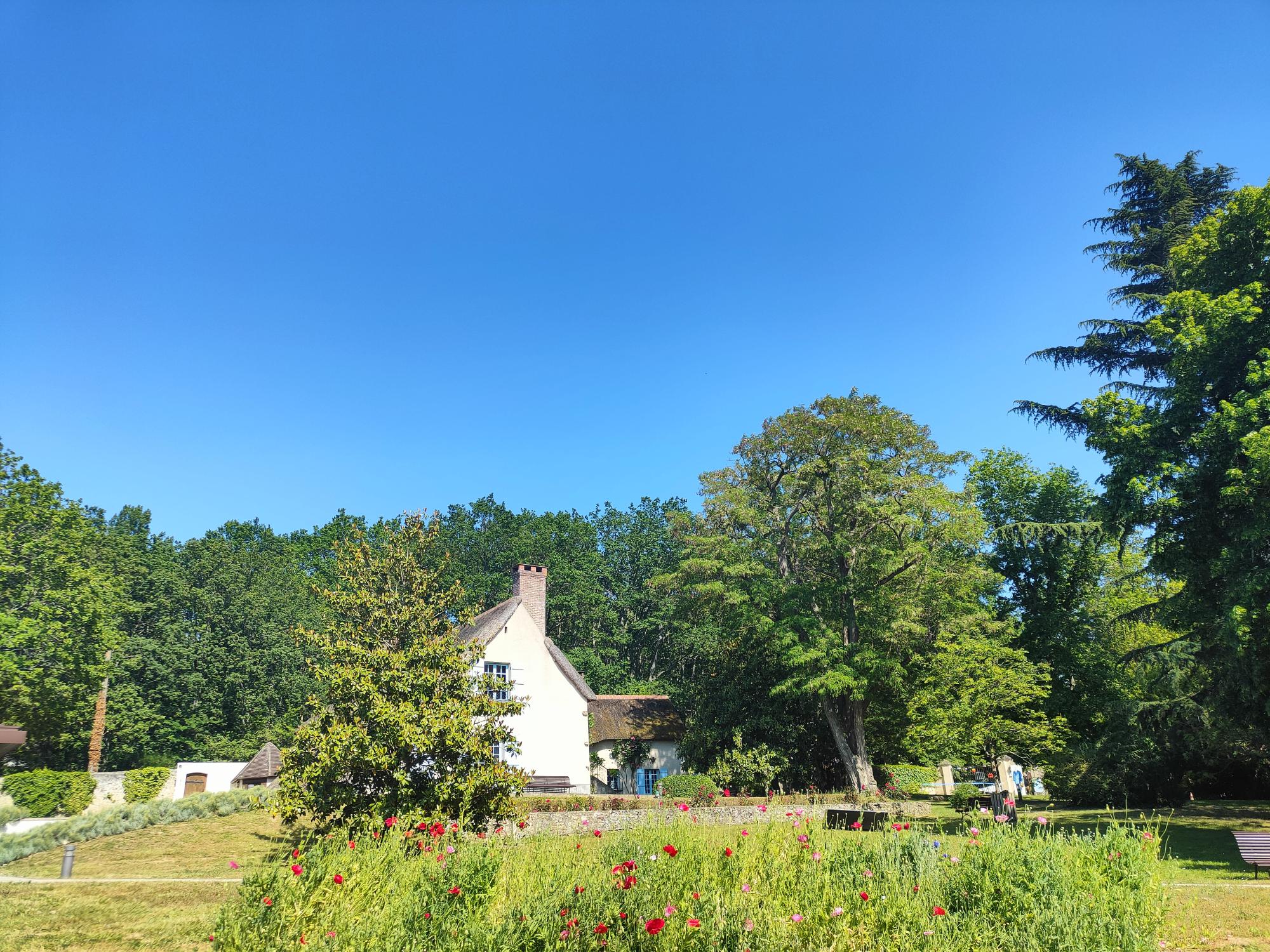 From 1 to 3 June 2023, the Research Group on the European Union (GrUE), in partnership with the Scientific Interest Group (GIS) Euro-Lab, the Jean Monnet House and the European Parliamentary Research Service, organized the second Doctoriales at the Maison Jean Monnet (Bazoches-sur-Guyonne, France).
This second edition of the Doctoriales aims to bring together doctoral students and early-career researchers working in multiple disciplines varying from political science, law, sociology, economics, history, and geography, to political philosophy and whose research explores questions concerning the "scales of Europe".
The Doctoriales started with the keynote speech on the 2024 European elections delivered by Delphine Colard, Head of the Spokesperson's Unit & Deputy Spokesperson of the European Parliament. Ms. Colard highlighted the advantages of a targeted approach to promote citizens' awareness of the importance of voting.
There were four panels covering diverse themes on the questions related to different scales and dimensions of the European Union: (1) citizens and representation at different scales of Europe, (2) thinking about the scales of social and economic Europe, (3) circulations, territories, and scales of the EU, and (4) Europe on an international scale.
I presented my research project at the fourth panel, discussing the role of in-betweenness in the transformations of the Turkish and Indonesian foreign policies, with a particular focus on the bilateral relations between the EU and Turkey, and between Japan and Indonesia since the 2000s. I am thankful to the organizers (GrUE) for offering the platform for academic discussions and to the participants for their constructive and helpful comments.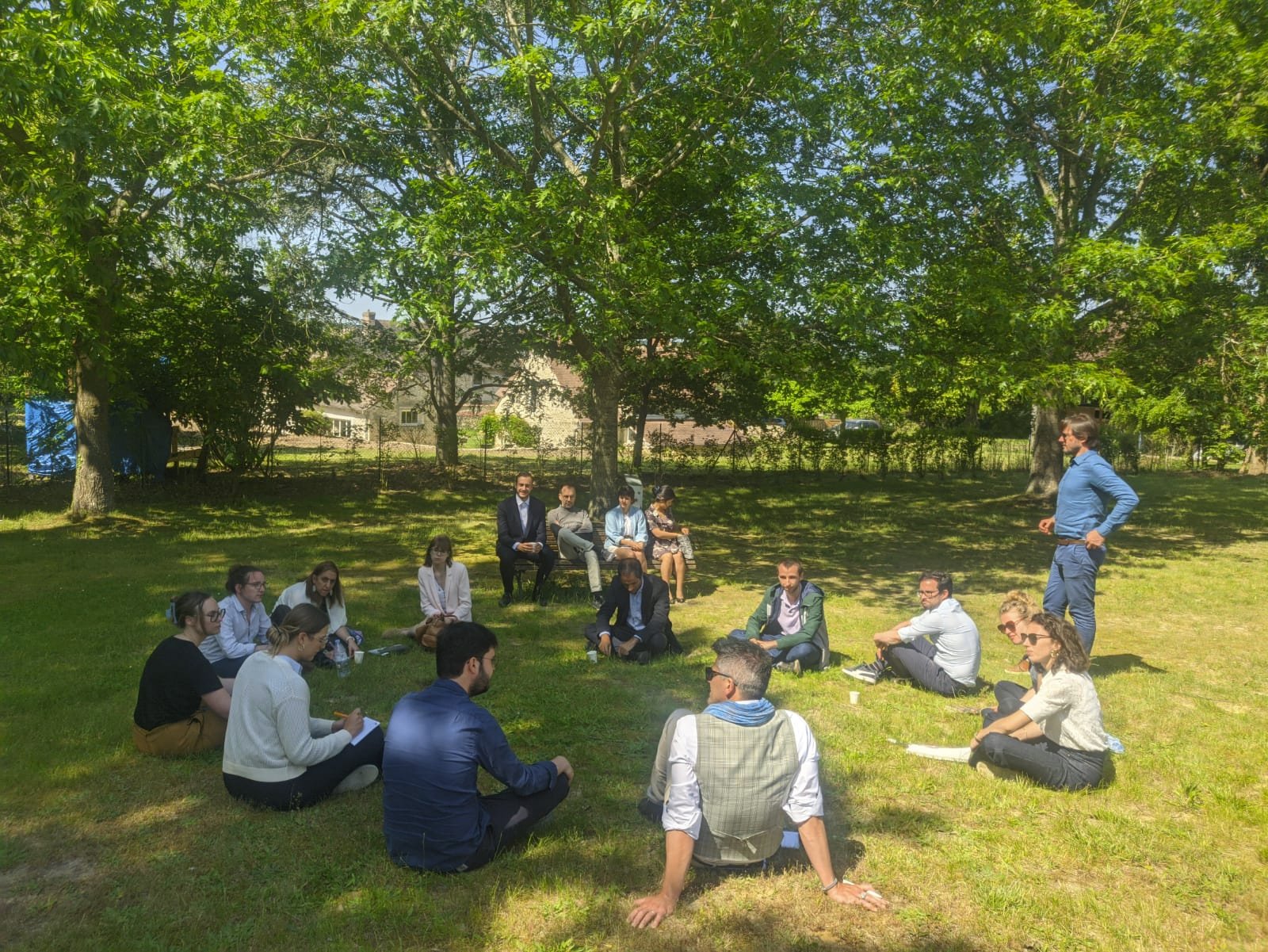 The Doctoriales concluded with the round table: the enlargements of the EU: assessment and Prospects with Laure Delcour, Lecturer in International Relations and European Studies at Paris 3 Sorbonne Nouvelle University, Sylvain Kahn, Associate Professor of History at Sciences Po, Pierre Mirel, Honorary Director General at the European Commission, and was moderated by Philippe Perchoc, Thematic Advisor to the Director General in the Research Service of the European Parliament. The gradual enlargement process with issued-based approaches was one of the themes discussed.
Many thanks to the organizers and participants again.
And I look forward to participating in conferences like this in the coming months.