GEM Alumna Katia Vladimirova suits her actions to her words as she launches a sustainable underwear brand offering environmentally friendly products.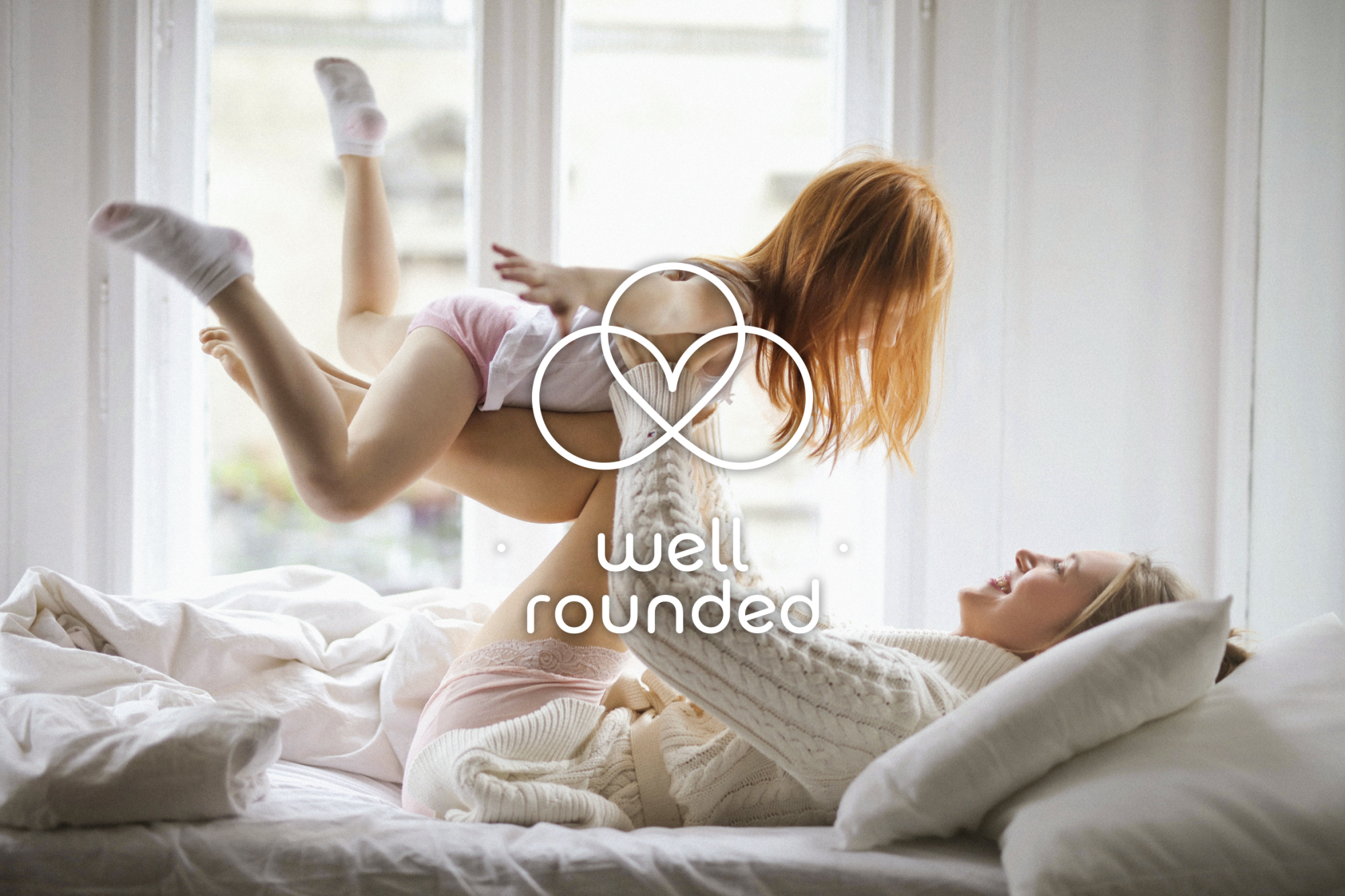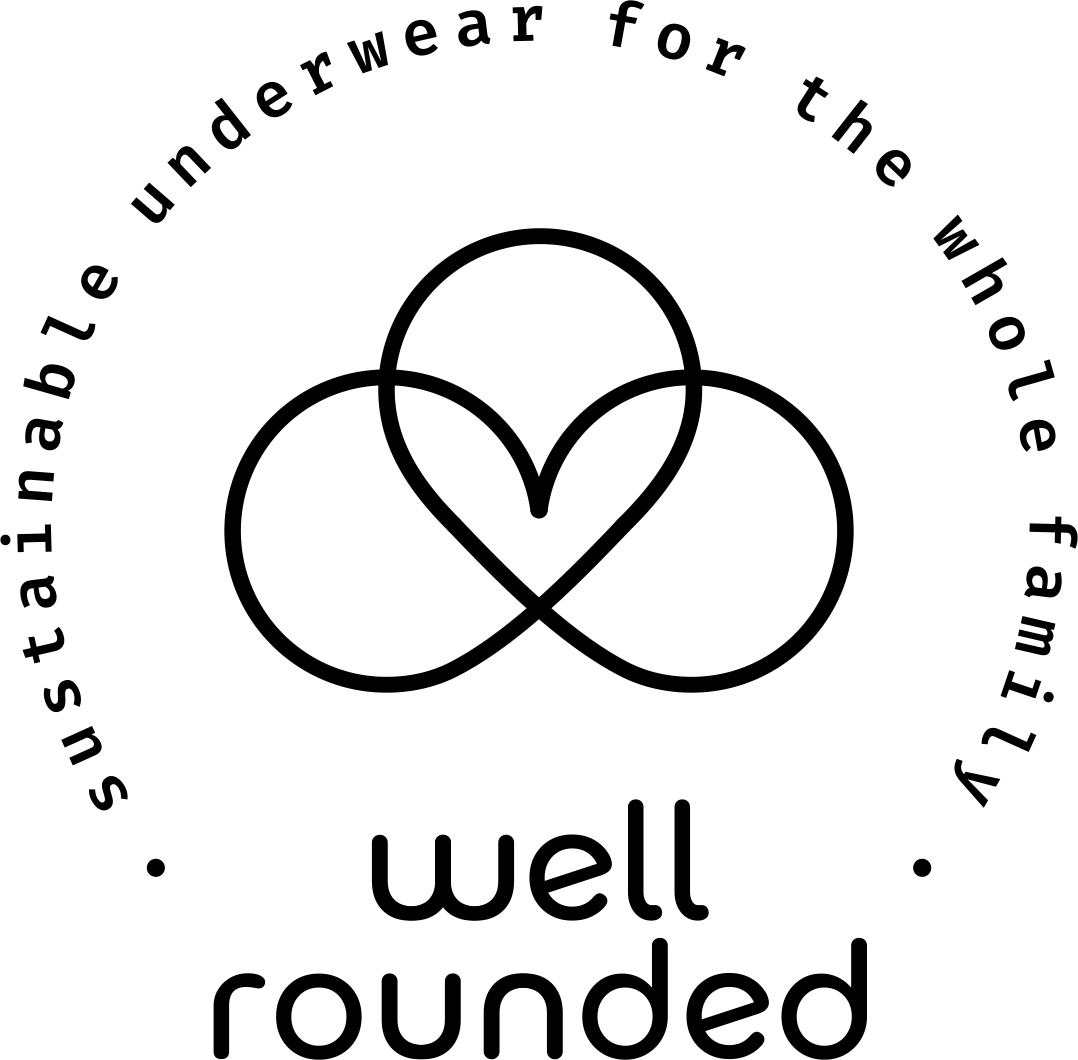 If someone told me ten years ago, as I was doing the GEM program between Rome and Brussels and working on climate ethics and politics, that in my mid-thirties I would be launching an underwear brand, I'd think they were talking about someone else. I am an analyst, a researcher, and a person who prefers to think in the comfort of my office as opposed to doing business in a hostile environment that does not always make sense.
After completing my Ph.D. in 2014 and having worked at the United Nations and UNESCO in New York, however, I got rather disillusioned about the meta-level sustainability and climate policy world. In 2017, I started working on fashion consumption as an area of applied research, learning about the rampant unsustainable pace of fast fashion, alternative consumption models, and, eventually, moving to analyze degrowth and sufficiency discourses around textiles and clothes.
As I was learning more about the exploitative and polluting practices inherent to the dominant global fashion system, the question of why fashion brands are reluctant to shift towards circular and sustainable business models kept me puzzled. Is it really impossible for a company to make garments locally to where they are sold? Slave labor, child labor, and environmental pollution - all in developing countries that are paying the price of our wanton overconsumption.
But the last drop was discovering how much toxic chemicals are routinely added to textiles in the process of garment production. Anti-wrinkle, anti-pilling, stain resistant, fire retardants - all of these are added to our clothes by default and they are toxic chemicals, carcinogenic hormone disruptors, whose cumulative health impacts we do not yet know but they cannot be good. Children are protected only up until the age of 3 years old, after which there are no rules. We and our children are the guinea pigs testing out the limits of toxic poisoning from clothing in the long term.
I switched to second-hand shopping for most of my clothing needs a few years ago. Pre-loved and pre-washed clothes also mean that most chemicals have washed off:) But underwear and socks remain the problematic categories that we cannot buy second-hand. Underwear, garments that we wear close to our bodies most of the day, should be done right from the start.
My son Max turned 7 in March. He is the reason why a year ago, I got off my comfortable academic chair and went into a hostile and unfamiliar business world. To make underwear that would have the highest standard worthy of his butt. Neither he nor any children deserve to risk their future health so much because our current fashion system is such a mess.
I worked for over a year - on the side of my main academic work - building a fully circular European product with no chemicals added. I learned about zero waste and circular design for disassembly. I researched all the stages of production all the way to the very origin of each material. I found out that cotton is grown in Greece, near Mount Olympus, by small farms - and partnered with a mill that spun 339 kg of cotton yarn for me.
I also found a wonderful factory in the Portuguese countryside, which makes everything from fabric to the final garments. I spent two days with them, learning about all of their production facilities, meeting people, and asking questions. The factory specializes in baby garments and they are used to having the highest standards applied to their production in terms of chemicals.
Last month, I went there again to get the final samples. As the director of the production, Xavier, with 35 years of experience at the factory, brought them out, he had this surprised look on his face. I did not know, - he said, - that we can have such soft cotton without any chemical treatment! The samples indeed were sublime, soft, and luxurious. Why didn't you do this before? - I asked. Because no client ever asked us to, - he said.
After a year in the making, Well Rounded is ready to launch a crowdfunding campaign at the end of April. We use Kickstarter to collect pre-orders and avoid overproduction, consistent with the principles of slow fashion. There will be no big campaign and no expensive Google ads. Since the first collection is limited, Well Rounded is a product for those in the know.
It would mean a lot to me if you choose to support this project! I have poured my heart and soul into it and I would like to see it take root. If you are interested, please sign up for our updates on the website: www.well-rounded.eu
Kind regards,
Katia Vladimirova, PhD
Senior Research Associate
Institute of Sociological Research / Institute for Environmental Studies
University of Geneva, Switzerland
&
Founder and Coordinator
International research network on Sustainable Fashion Consumption