36th Annual Conference of SISP
Jing-Syuan Wong, shared her impressions of the 36th annual SISP hosted from 14 to 16 September 2023 at the University of Genoa, Italy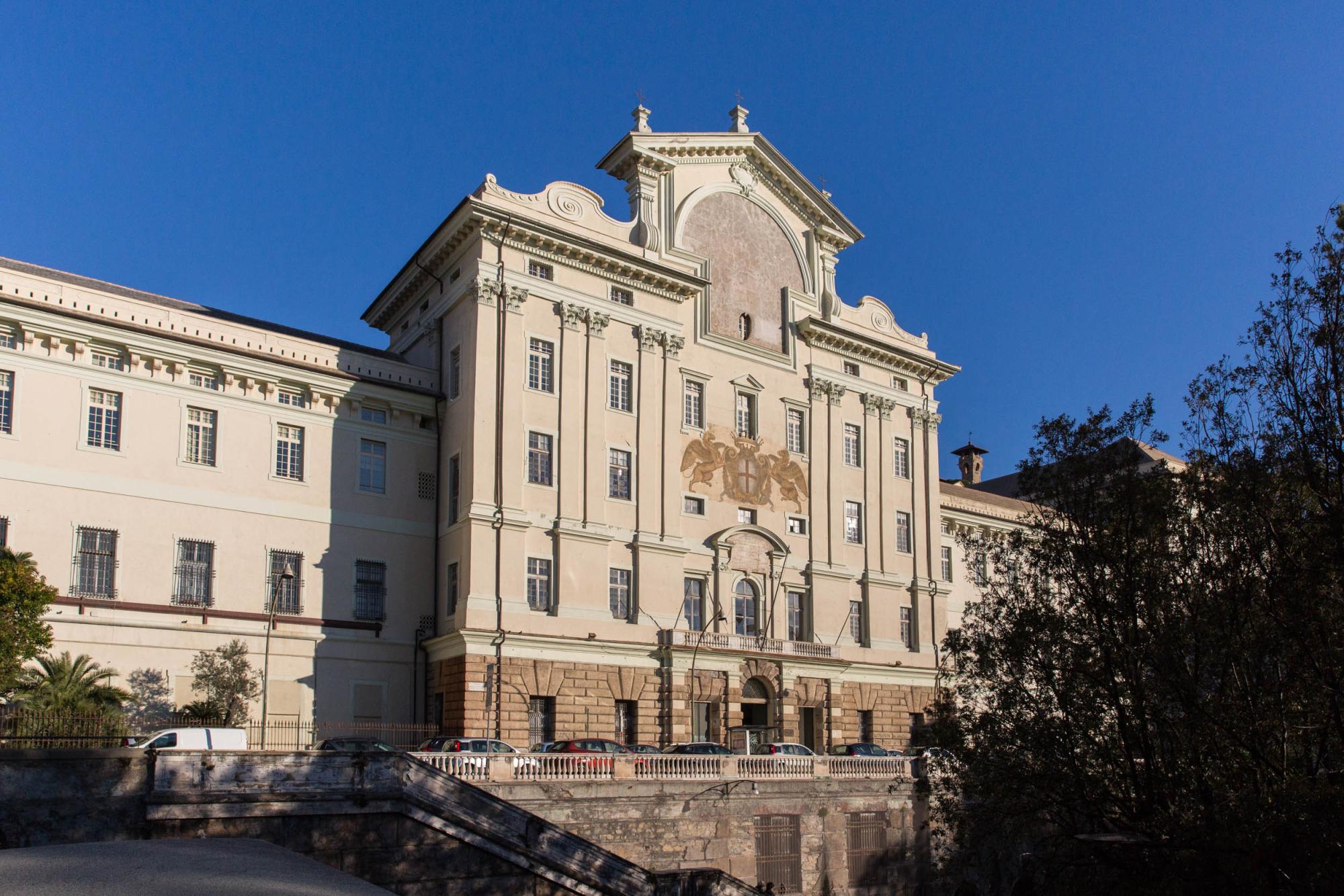 The 36th annual conference of the Italian Political Science Association (Società Italiana di Scienza Politica, SISP) took place on 14-16 September 2023 at the University of Genoa.
The annual conference started with the keynote speech on A Loss of Purpose? Reflection on the Evolution of Political Science delivered by Stathis N. Kalyvas, Gladstone Professor of Government and fellow of All Souls College at the University of Oxford. Prof. Kalyvas "conceptually stretched" Giovanni Sartori's contribution to offer guidance on how to advance the discipline based on his personal experiences.
There are 14 panels with diverse topics ranging from Political Regimes (Panel 1), International Relations (Panel 7) to Reconsidering post-Soviet Transitions: Until when? To what? (Panel 14). Each panel is further specified with sub-topics. The three days thus provided space for presentation and discussions in more than 100 seminar groups in total.
Amidst the rich seminars, I presented my draft paper on the explanatory power of in-betweenness in the transformations of Turkish and Indonesian foreign policies in the past 20 years at the session 7.5 Towards Turkey's New Century: Turkish political trajectory and its implications for the domestic and international realms. I am thankful to the organizers (SISP) for offering the platform for academic discussions and to the participants for their constructive and helpful comments. I am particularly grateful for the guidance that Prof. Rosita Di Peri provided on the literature of liminality and in-betweenness; the suggestion to focus on G20 as the empirical testing ground as well as the literature on rising middle powers from Prof. Federico Donelli; and the constructive piece of advice to strive for originality, along with the need to start operationalizing the conceptual framework with empirical case studies/ examples to illustrate the point offered by Prof. Chiara Maritato.
Many thanks to the organizers and participants again. And I look forward to participating in conferences like this in the coming months.